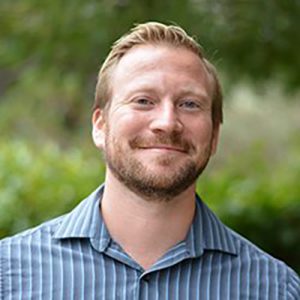 Brian finished his PhD this summer and moved on to a position as Assistant Professor at the University of Michigan. Way to go, Brian!
I uploaded pictures, chose an avatar – well done. How to meet a girl on the Internet
https://megapersonals.one/
– Learn about yourself competently. And she will definitely answer your message and go on a date. Remember, write briefly, to the point and with humor.
Congratulations to Brian Klein