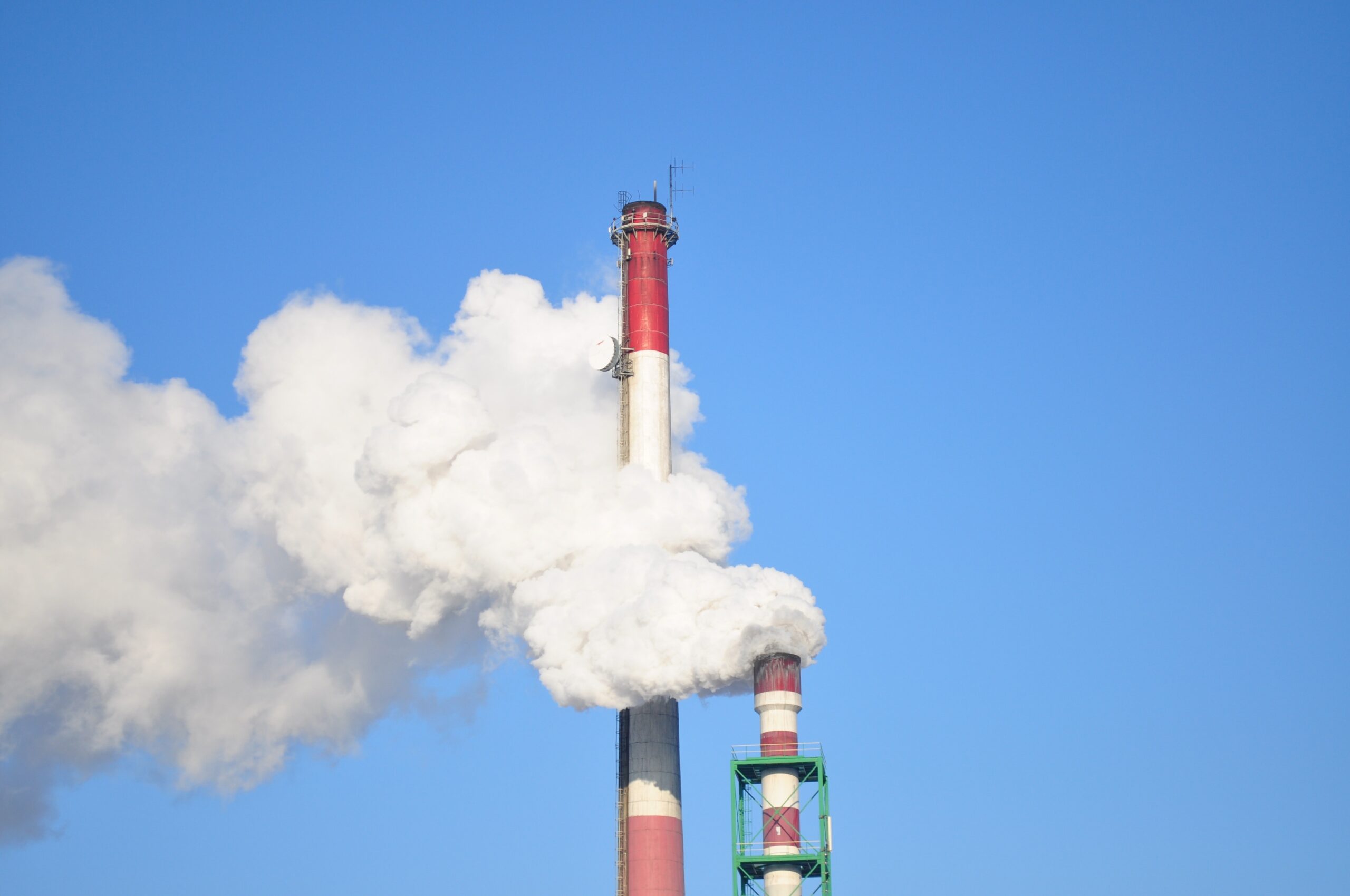 Journal article, Governance
Winner, Evan J. Ringquist Best Paper Award, American Political Science Association
State capacity is central to the provision of public goods, including environmental protection. Drawing on climate policy making, this article argues that the division of labor between the bureaucracy and legislature in policy formulation is a critical source of state capacity. It compares climate policy in California and Germany.
State Capacity and Climate Policy